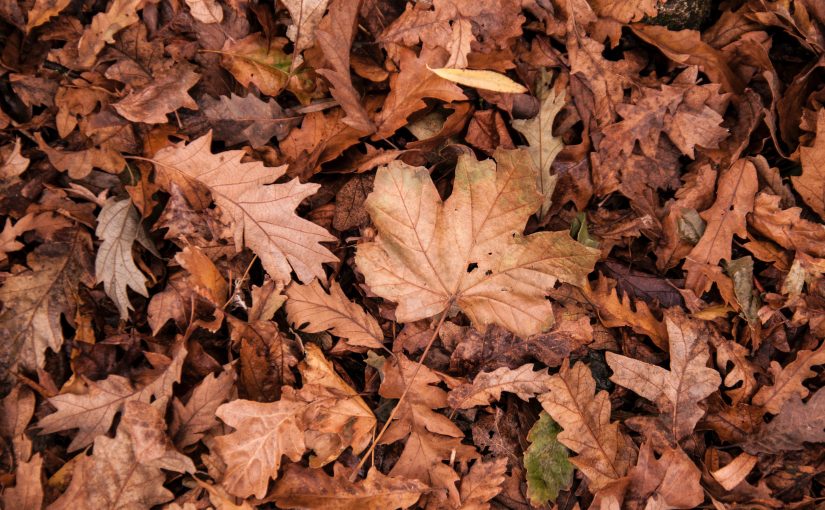 15/10/2020

Why Fall is the Best Time to Build a Pool

If you're in the market to install a pool at your home, you might be wondering if there is the best time to do so. In actuality, there isn't a "best" time of the year, but installing off-season does have its benefits. One of the better seasons to install a pool is, in fact, Fall! While the main disadvantage to this is you won't get to enjoy it right away, advantages might outweigh this. Here are the reasons why you should consider installing a pool in the Fall.

Beat the Summer Rush
Too many families wait until the weather gets warm, and unfortunately, this can cause delays in services. You might end up having a delayed construction if you wait until the summer. And who doesn't want to be swimming in the beautiful, warm weather?

Tax Refund
Did you know that a pool can be considered a home improvement? This, while being a significant investment, can be claimed on your taxes. You could think of this as a bit of a discount and incentive!

Better Temperatures for Constructions
Fall weather is fairly moderate, making it an excellent time of the year for big construction projects. The construction team won't have to rush indoors for the AC, nor will they need to wear several layers in the blistering cold. Landscaping is also common after pool installations, so this gives you plenty of time to spruce up your yard in the spring.

Competitive Prices
While sales and special financing will occur throughout the year, many pool dealers wind down and lock in better prices to negotiate, as the demand is not as high as it is in the spring. Take advantage of the prices and overstock of pools!

There is never a bad time to install a pool, but they're certainly are some times that are better than others, and fall happens to be one of them.