THANK YOU
Thank you again for all the help with the pool heater!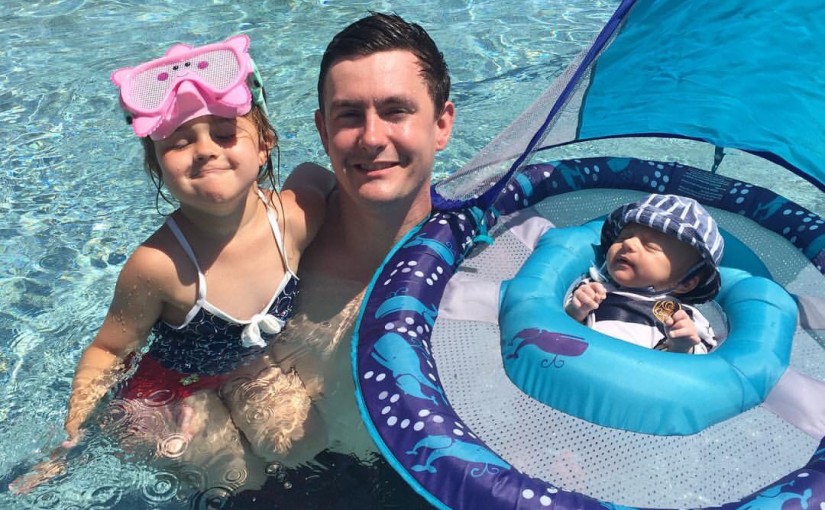 TOP-NOTCH
Top-notch service by Scott. First time pool owners. Scott helped with liner selection, taught us how to clean the pool, didn't oversell. Friendly, expert advice from his 30 years in the business. Very easy to work with. HIGHLY recommend!
EASIEST YET
Last year was my easiest summer yet. Thank you
for all your help!
-T.M., Minnetonka
IMAGINATIVE SOLUTION
The problem that was discovered in our pool made us think of taking the whole thing out, but
you came up with a great imaginative solution and it worked out perfectly. Thanks for thinking
"outside the box".
-M.B., Minneapolis
EXACTLY RIGHT
Your recommendation for changing our pool equipment was exactly right. The new filter
and heater worked just as easily as Scott said they would. It was so much better than our old
cartridge filter. Anyway, our pool has never looked better. Thank you
-A.B., Wayzata
BEAUTIFUL
Muchos Gracias. The new liner is so beautiful!
-B.H., Bloomington
LOVE IT
Our new pool liner is beautiful. I thought it was going to take forever to get it done and you guys finished in just a couple of days. It is so blue I just love it. Thank you for everything.
J.M., Minneapolis