SWIMMING POOL RENOVATION
Do You Need Pool Renovation Services?
Giving your existing pool a facelift is easier than you think. Lets work together to get the look you want. Innovative ideas along with carefully crafted design will bring new life to the backyard. Pool renovation takes many forms. From waterfalls and glistening water to sunbathing benches to a paradise at home, Sundays Off can make it happen.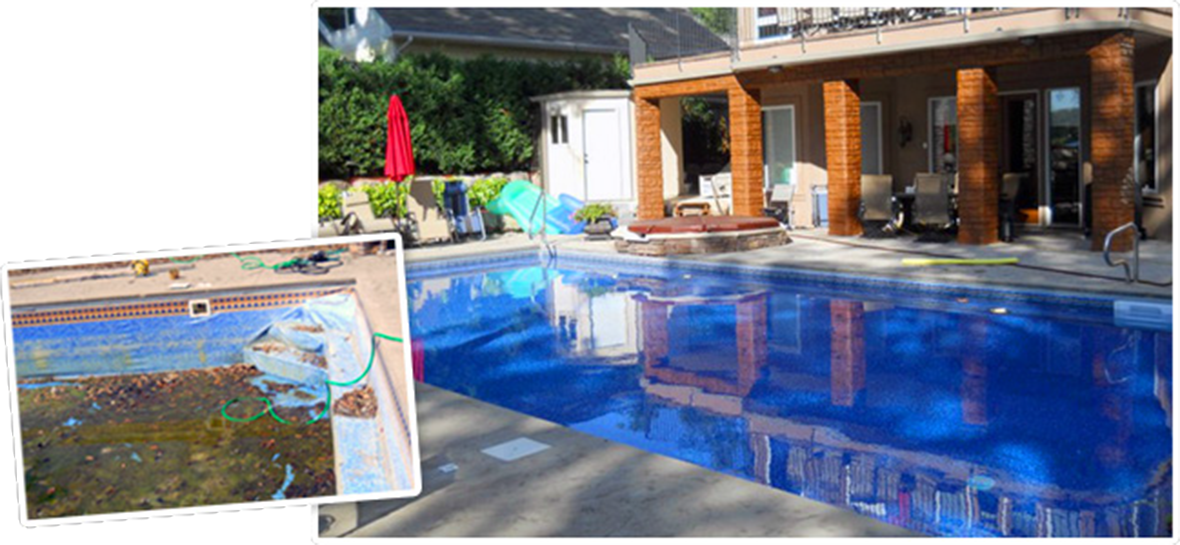 Refinish
The finish on your concrete pool should be smooth but not slippery.If there are chipped or missing areas then now is the time to act. Protect the integrity of the pool shell and get rid of places where bacteria can grow. Install a new Diamond Brite, Pebble-tec or Sunstone finish to improve the appearance and health of your pool.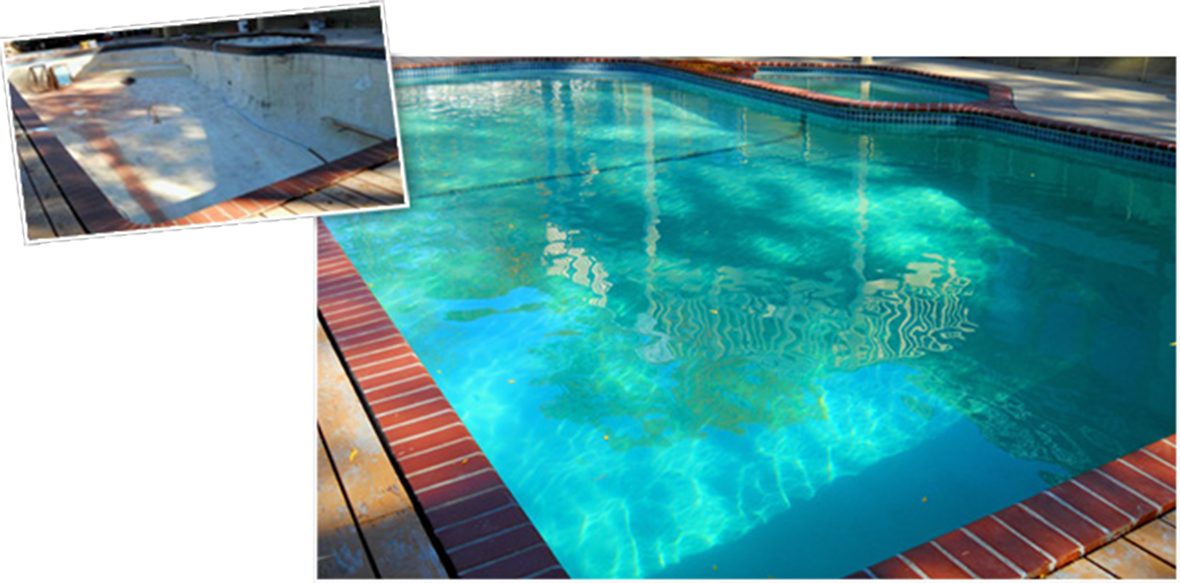 Tile and Coping
Loose. Broken. Crumbling. Missing. Falling Off. Is that the way you describe the tile at your pool? Is that how your coping is? This is often the outward symptom of an underlying problem. Have the professionals at Sundays Off repair it in the proper way; don't let the handyman put a band-aid fix on. Determine the cause before proceeding and do it right the first
time.
New tile is also part of the remodeling process. Choose your own style and give the pool a unique and different look. We install only top quality products from National Pool Tile, Noble, Lightstreams and Fujiwa.
Changing the coping (the deck level edging) around the pool helps to highlight the swimming pool and emphasizes the sparkle of the water. Show it off and let the world see.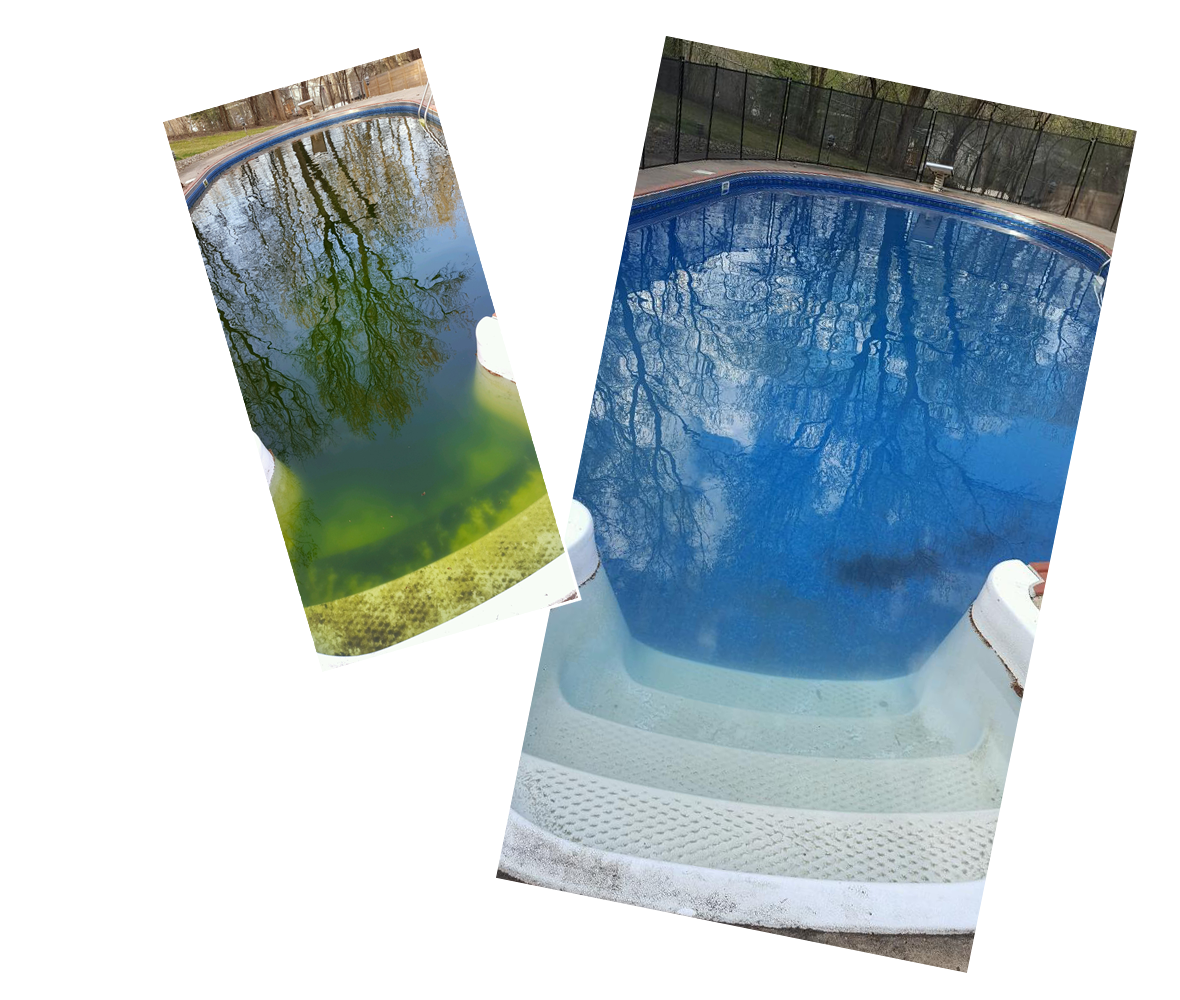 Do you need superior, fast and affordable pool renovation services in the Minneapolis – St. Paul region? Do not wait! Contact our office today by calling 763-546-1651 or contact us online to learn how we can enhance your swimming pool!