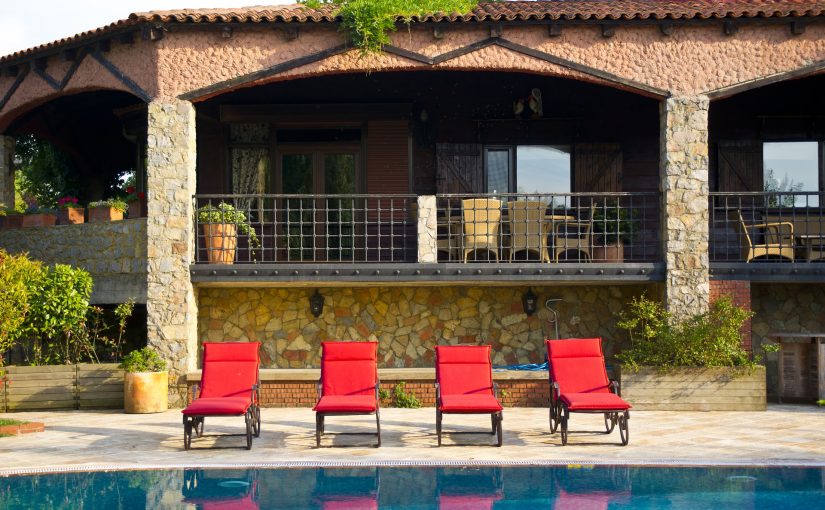 16/11/2020

The Biggest Pool Trends of 2020

As the year is wrapping up, we would like to look back and highlight some of the biggest trends in pool and patio design for 2020. Some of these trends are classic, while others are becoming more and more popular.
Pool Lounge
A pool lounge is a lounging area that is typically a sunken deck within the pool. The water is very shallow, just enough so that the lounge chairs are partially submerged. It is a great addition to any pool.
Hot Tubs Integrated into the Pool
Hot tubs have always been popular, but one of the coolest trends in hot tub design is integrating it with the pool. There are many benefits of having a hot tub in your backyard, but the best is having a seamless transition from your pool to the hot tub.
Fire Pits
Believe it or not, fire and water can mix well. One of the most exciting trends for pools is the use of fire. Many pool owners have opted in for small fire pits, such as cauldrons, bowls, vases, to add some visual interest to the pool. The scattered features add just enough light, but they also bring some energy and warmth to the pool, creating a visually stunning view.
Innovative Water Features
Many features can be added to pools to boost the ambiance all-the-while being incredibly functional. Moving water features can provide a calm, natural flowing sound while filtering debris and algae out of your pool.
Swapping to Darker Colors
When people think of the color of pools, they think of either blue linings or grey concrete. One way to add some elegance to your pool, however, is to add some darker colors. Darker colors can add a level of mystery and interest to any backyard. An added benefit is dark colors can naturally heat the pool water during a sunny day, which is great for not-so-hot days.