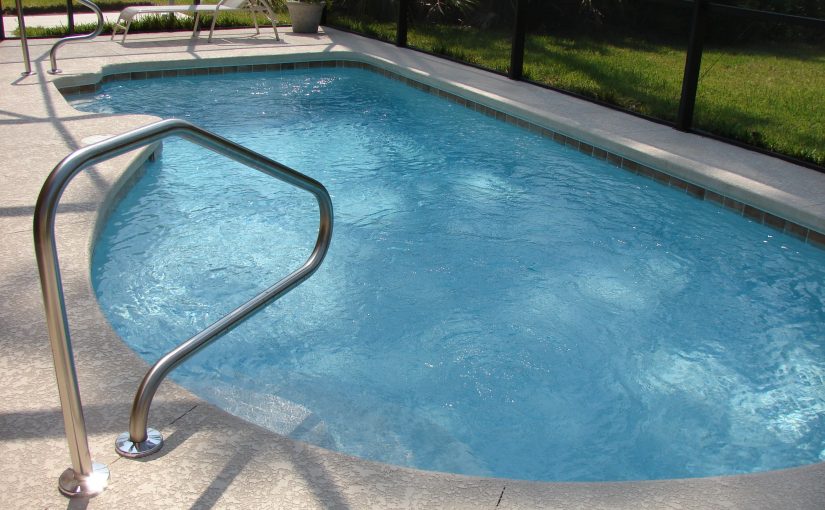 26/03/2021

Spring Pool Prep Checklist

Spring is finally upon us, which means we are one step closer to opening up the pools for the summer! Here is a brief checklist you can follow to make sure your pool is ready for summertime.
Do A Surface Check
The first thing you need to do is look for any cracks or see if anything has settled on your pool's surface. Winter weather can bring damage to pools, from snow, ice, and debris from trees.
Look What Is Beneath The Cover
You can officially remove your winter cover! Doing this allows you to see what the condition of the pool is as well. Clean up any debris, and make sure that nothing is looking out of the ordinary. Once the cover is removed, you can skim and vacuum anything that needs to be taken out.
Having a cleared pool will allow you to easily test the alkalinity and pH of the water. You want to make sure that the pool water will be at an acceptable level to maintain.
Inspect Your Equipment
If you want to enjoy your pool when the weather is finally right, you want to make sure you are fully prepared. Double-check that your pump, filter, and heater all work. You should also test any outdoor electrical outlets, just to be safe.
Everyone is anticipating the warm weather so they can finally enjoy time in their outdoor pool. Relieve some of the stress early on and double-check that your pool does not need additional pool services or repairs!