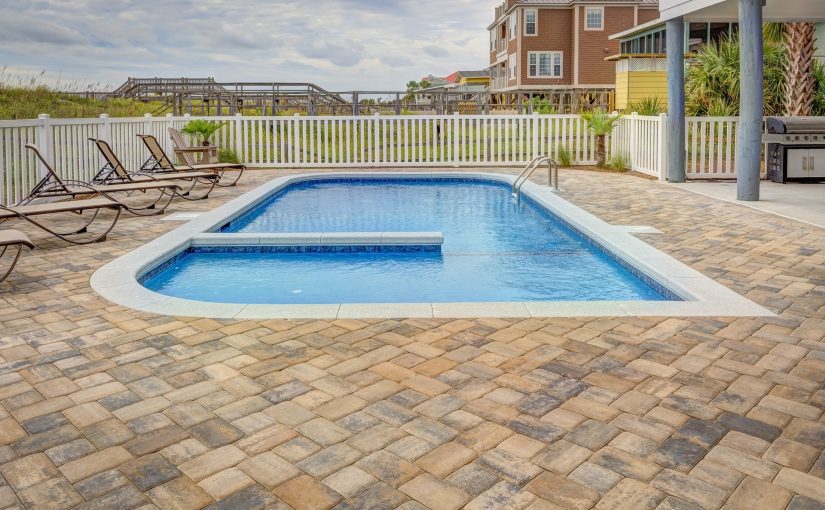 16/12/2020

How to Pick the Best Patio Furniture for Your Pool

You invest in a pool, you will also want to think of the landscape and patio surrounding it. You want to be able to enjoy your yard even when the pool isn't ready for the season, right? When considering building a pool, you need to envision what you want the area to look like. We've compiled the top factors you need to consider when looking for outdoor furniture for your pool and patio area.
Location and Use
One of the most important factors of furnishing a patio around a pool is to identify the location and usages of each piece. Do you want to have the furniture directly by the pool? If so, you will have to invest in water-proof furniture. If you have a fire pit, you want something that can repel the smoke, so your equipment doesn't stink all the time.
Weather
Weather extremities will wear down your outdoor furniture over time. Do you live in an area with extreme precipitation, wind, and temperature changes? Some outdoor pieces may need some extra care, so keep in mind the climate you live in. Of course, you should also store certain pieces up for winter to avoid any rusting or water damage from the snow.
Always Research The Materials
Outdoor patio furniture usually consists of plastic, metal, or wood. Each material has its unique strengths, but that also means it has its weaknesses. Certain woods hold up better by the water, such as cedar or teak wood, whereas pine and oak might not be durable enough for high moisture and extreme weather. And just as your pool requires maintenance, so too does your furniture. You may need to re-stain wood after a while.
Don't Settle For Cheap and Flimsy Furniture
While a piece of furniture may look beautiful, if it isn't practical, it's not worth it. This especially true for outdoor furniture, as it will need to endure more wear-and-tare than what you have in your dining and living rooms. You should always test out furniture before you buy, to make sure it is sturdy. Also look for any cracks or wobbles, since the terrain outside might not be entirely even.
An outdoor pool and patio are fantastic additions to any landscape. If you've been considering investing in a pool, you also need to keep in mind the furniture for the surrounding patio. Make sure to follow these tips before buying any patio furniture.