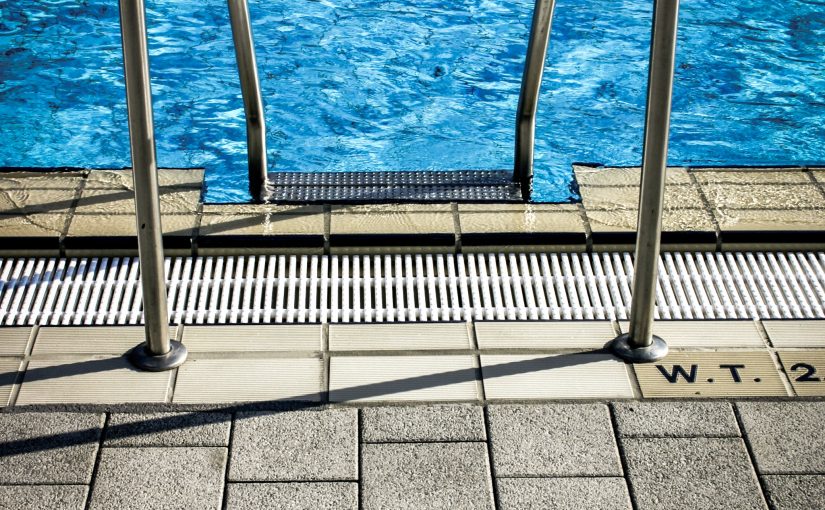 28/05/2021

Benefits of Working with a Pool Contractor

When families begin to think of installing a pool, they might question how to go about doing so. Some may think they can tackle a DIY project, as it will end up being a cheaper alternative. However, without help from professional pool contractors, installing a pool can be a disastrous project. Here are the reasons why you should always consider working with a pool contractor.
Knowledge of Permits
To build a pool, you will need several permits. This can vary depending on which state, city, or community you live in. In some areas, permits may only be required for above-ground or in-ground pools. Others may be needed for spas or Jacuzzis. Pool contractors know the permit process, so they can be of assistance when deciding what the best permit is to obtain.
Efficiency and Fast Work
Prospective pool owners are still unsure of the kind of pool they want when they initially think of installing one. Owners might not know that investing in pool materials is conducive to the space they live in. Since so many are unaware, they must get the hello from a trusted pool contractor.
They're There For Your Questions
Addressing your concerns is one of the biggest reasons you should work with a pool contractor. From building to safety concerns, a professional pool contractor is available to assist you. They demonstrate a level of knowledge and safety through the passing of certification tests.